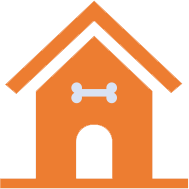 Hello!
Welcome to my page. I'm so glad you're here. Most of you know me, but if you don't … my name is Paisley.
I'm a mini double-doodle. I'm friendly and I love to play. If I bark, it's not because I'm trying to be scary; I want you to play with me. I can't talk with words like you do, so my bark is my way of talking.
I'm a member of Love on a Leash, which means I get to work as a therapy dog. I visit people in nursing homes and out in the public. It's so much fun and so rewarding!
I hope you will visit me at the Library. You can even send me an email. Look for my address on this page, click on it, and write me a letter. I'll write you back.

Love,
Paisley
Paisley's Recommended Reading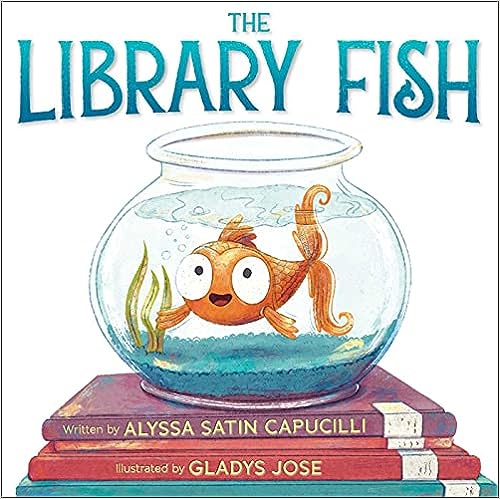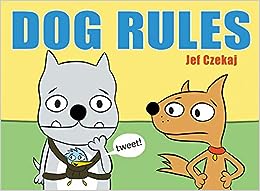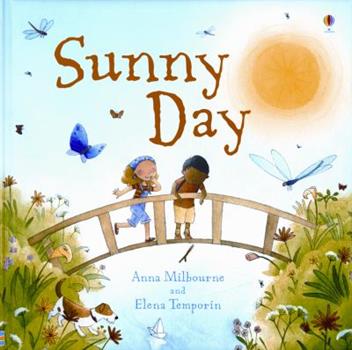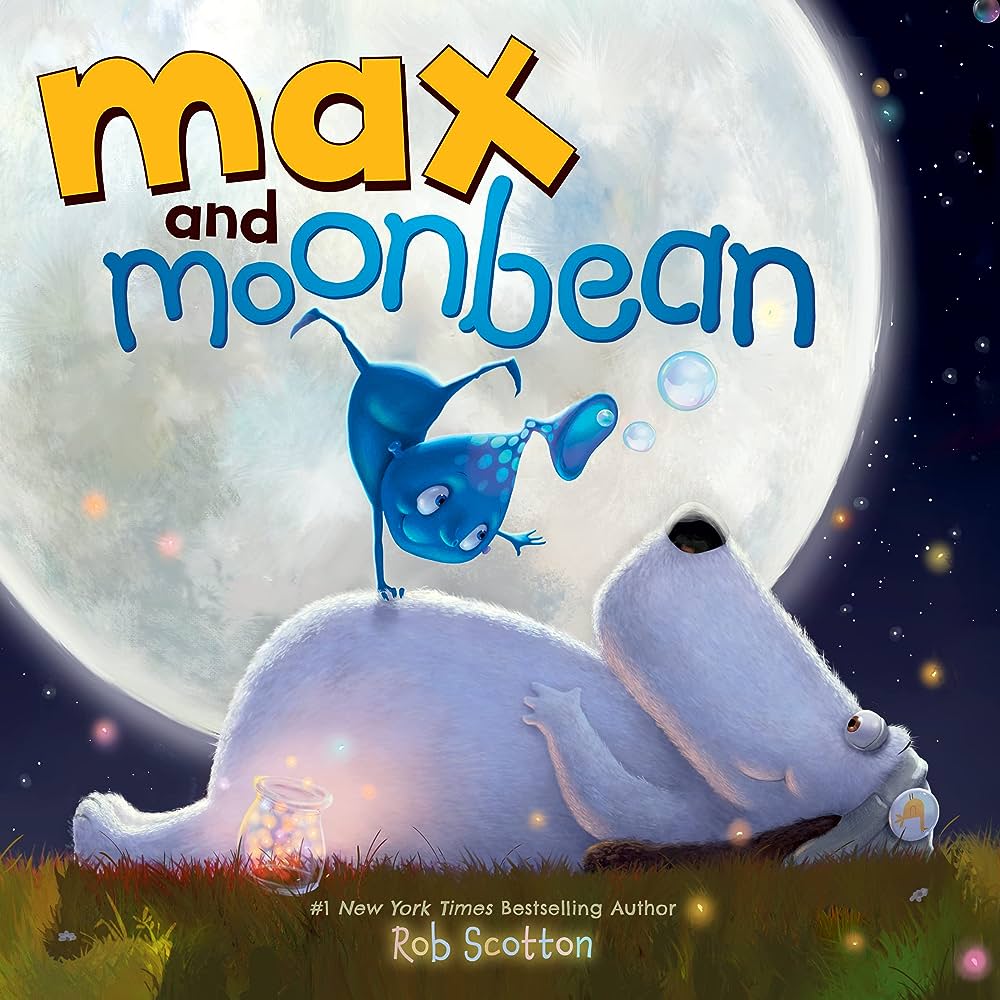 Having a doggone good time!